May 20, 2013 Comments Off on Bring me the head of Justin Bieber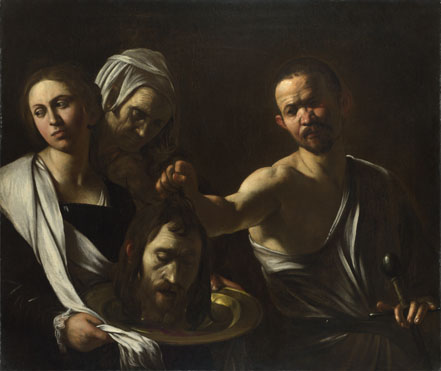 Bring Me the Head of Justin Bieber is the title track of an EP by The Bordellos, who describe their music as alternative indie pop noise from the north of England. Like a great deal of good recorded music these days, the record is available through the increasingly fantastic Bandcamp, guaranteeing that a fair wedge of your purchase price—in this case it's pay-what-you-want—goes directly to the artist.
Justin Bieber, on the other hand, is a hugely talented Canadian singer and the Bordellos' song is an expression of envy at the boy-man's phenomenal contribution to 21st century culture. Or perhaps not.